DFM A/S
Kogle Allé 5
DK-2970 Hørsholm
Denmark
Tel: +45 7730 5800
E-mail: administration@dfm.dk
CVR/VAT#: DK29217939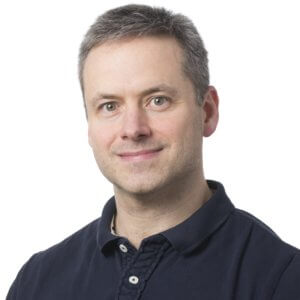 Is it necesssary to document your product?
Documentation can be many things. What DFM can help you with is the type of documentation that creates structure, overview and will give you a competitive advantage. 
All you need is to specify the needs for the documentation. We will make sure to produce the necessary documents and set up the accompanying procedures. This ensures a documentation system that is easy and time efficient to maintain.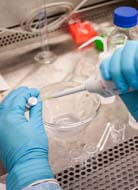 When working within pharma, health service and other areas with legal requirements, documentation is a necessity.
DFM can assist with:
Assessing your products with regard to international standards and legal requirements
Establishing legal metrological traceability
Determining the metrological needs and development of associated procedures
When developing a new product, companies do not always put documentation as the top priority. Later, when applying for approval of the product or introducing it to a new market that requires traceability or certification, documentation becomes critical.
DFM can assist with:
Identification of the main characteristics of your product. What documentation is needed? 
Consultancy with respect to quality assurance and associated documentation
Consultancy regarding certification and associated documentation
Modelling of your product's metrological features